Sustainability Pavilion Powered by Food Made Good HK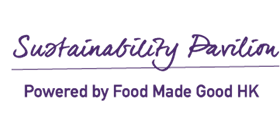 The Sustainability Pavilion displays some of the best sustainable food related products and services as well as demonstrating some tasty sustainably minded recipes Chefs, restaurateurs, buyers from supermarkets and F&B outlets will be invited to experience the best of food sustainability!
Co-organiser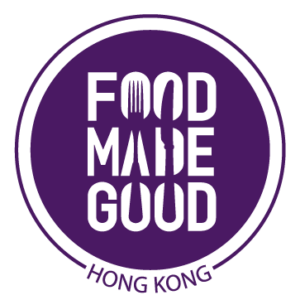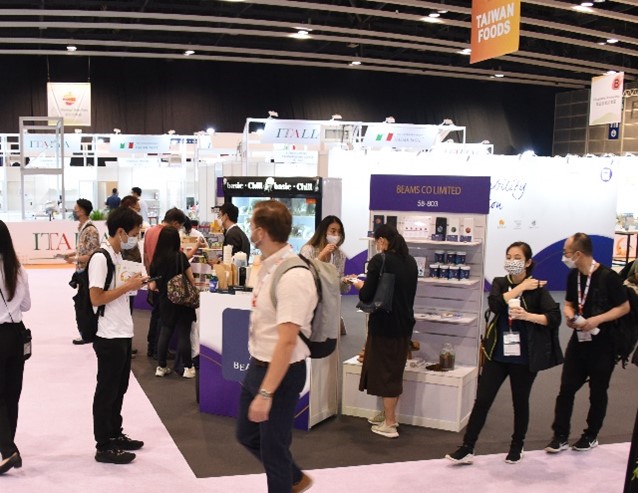 The keto diet is a low-carbohydrate, high-fat diet that was originally used to treat epilepsy, known as an effective weight and health management method. This trend is getting so HUGE worldwide, NOA – as a the forerunner of the industry is catching up with this trend! The Zone will feature a series of high- quality low-carb keto products! Keto experts and nutritionists will also be invited to share their knowledge and insights.