Since 2014, Natural & Organic Asia (NOA) has been the leading trade platform for all things natural and organic, convening regional professionals with a shared vision – to make business ethical and lives sustainable. Just as the Asia natural and organic market, there is no limit to what we can accomplish as the fastest growing natural and organic tradeshow in Asia – and it is this natural motivation that drives us forward.
Hong Kong Convention & Exhibition Centre, Wanchai, Hong Kong (Harbour Road Entrance)
Admission is free. The Exhibition is for trade visitors aged 18 or above only
The Organiser reserves the rights to verify the trade identity of visitors and to refuse admission to any visitor deemed inappropriate
The admission badge is non-transferable
Visitor Registration Counters close half an hour before the exhibition ends
Due to liability restrictions, no strollers or luggage of any kind will be permitted on the exhibit hall


*Dress code: business attire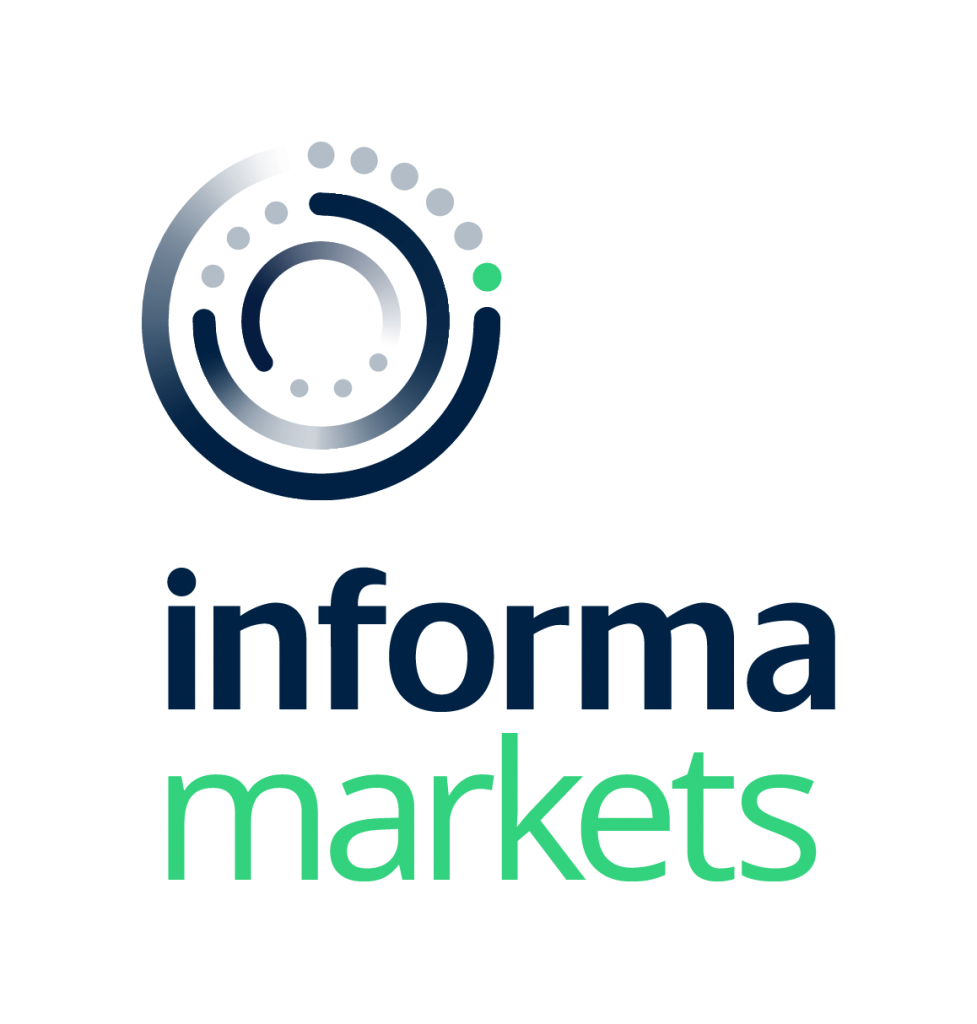 Informa Markets creates platforms for industries and specialist markets to trade, innovate and grow. Our portfolio is comprised of more than 550 international B2B events and brands in markets including Healthcare & Pharmaceuticals, Infrastructure, Construction & Real Estate, Fashion & Apparel, Hospitality, Food & Beverage, and Health & Nutrition, among others. We provide customers and partners around the globe with opportunities to engage, experience and do business through face-to-face exhibitions, specialist digital content and actionable data solutions. As the world's leading exhibitions organiser, we bring a diverse range of specialist markets to life, unlocking opportunities and helping them to thrive 365 days of the year. For more information, please visit www.informamarkets.com.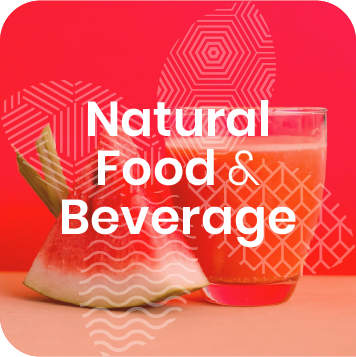 The home of natural and organic food – bring best-quality natural and organic food products from your warehouse to the world.
Organic, Natural, Plant-based, Free-from, Wholefoods, Artisan, Raw, Vegan, Vegetarian, Sustainable, Superfoods, Biody-namic, Fine Foods, Fairtrade, Ethical, Halal, Fresh Food etc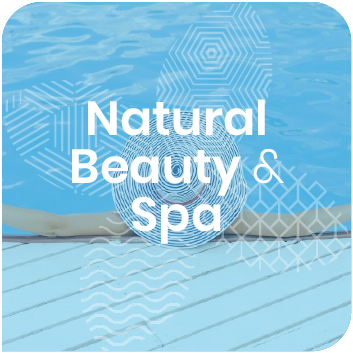 Put the best face forward and display your brightest beauty offerings to beauty buyers.
Put the best face forward and display your brightest beauty offerings to beauty buyers.
Put the best face forward and display your brightest beauty offerings to beauty buyers.
healthier and more nutritious lifestyle.
Natural, Organic, Vegan Beauty Food, Cruelty-free, Free-from, Organic, Fairtrade Body & Skin Care, Colour Cosmetics, Hair Care, Personal Care, Sun care, Perfume, Spa & Essential Oil, Male Grooming, Infant & Maternity etc
Natural Health & Wellness
Consumers are looking for healthier and more nutritious lifestyle. Present the best of yours in front of buyers out of a great variety of selections in the market.
healthier and more nutritious lifestyle.
Health & Nutrition Products, Supplement and Vitamins, Energy Bars, Functional Food & Beverage, Herbal Remedies, Sports Nutrition, Natural Healthcare Products etc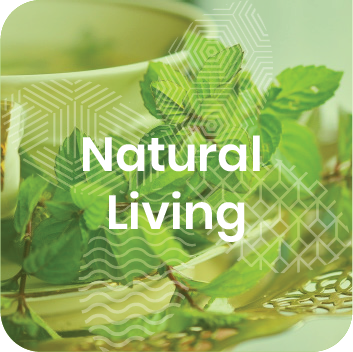 Consumers are going back to basics and looking for greener ways to live. Inspire buyers with your eco-products.
Organic, Free-from, Fairtrade, Sustainable, Biodegradable Kitchenware, Eco Household Products, Natural Garment & Textiles, GOTS, Natural Pet Products etc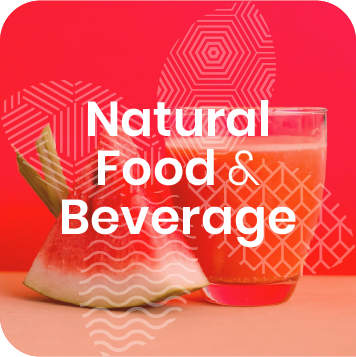 Functional foods, organic grow and healthy snacks which will feed F&B innovation
Natural Health & Wellness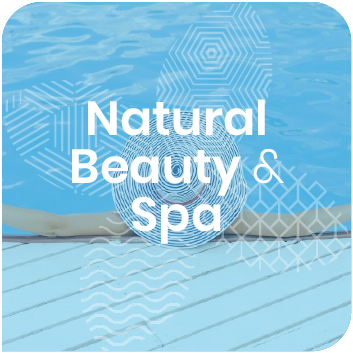 Ultimate eco-wellness products to change your health and the environment
Natural Health & Wellness
healthier and more nutritious lifestyle. healthier and more nutritious lifestyle.
Natural Health & Wellness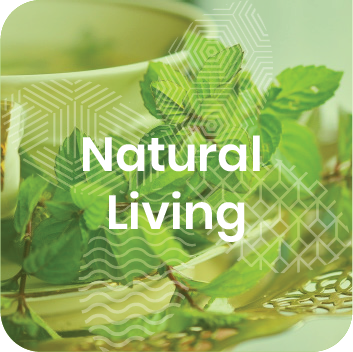 Curated selection of clean, toxin-free beauty products for you to put the best face forward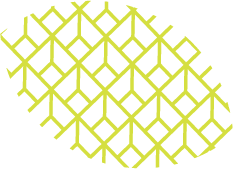 A Guide to Everything Natural
Browse the 4 categories to have everything Natural & Organic within your grasp
NOA will take place in the award-winning, multipurpose-built Hong Kong Convention and Exhibition Centre which is one of the largest in Asia. Located in heart of Wanchai on the Hong Kong Island, the centre is one of the world's most impressive, efficient and functional exhibition venues for exhibitors and buyers alike.
1 Expo Drive, Wanchai, Hong Kong
NOA's Favourable Retailer
COVID-19 Safety Measures & Resources
As the Organiser we are closely aligned with the efforts by the Hong Kong Departments of Health as well as the World Health Organization (WHO) to control and limit the spread the Novel Coronavirus. In order to protect yourself and others against the virus, our events run in accordance with the AllSecure Standard, with a commitment to ten key priorities.

Official Hygiene Sponsors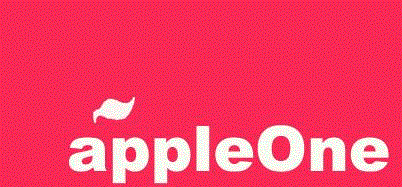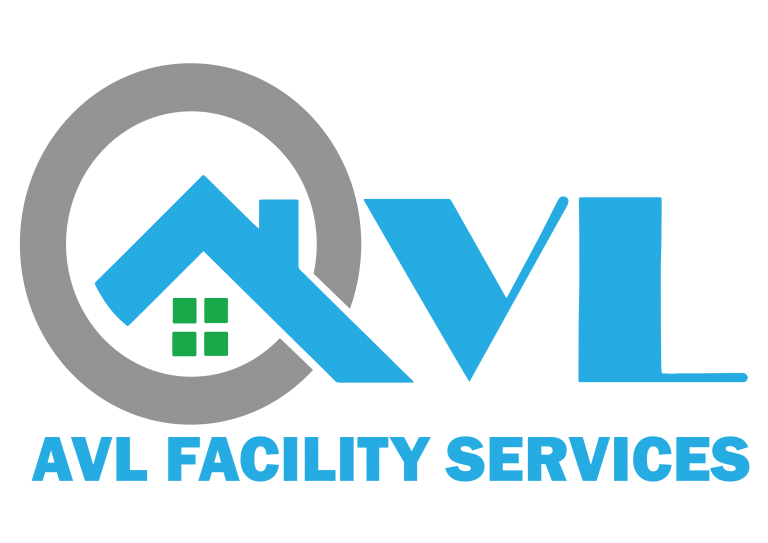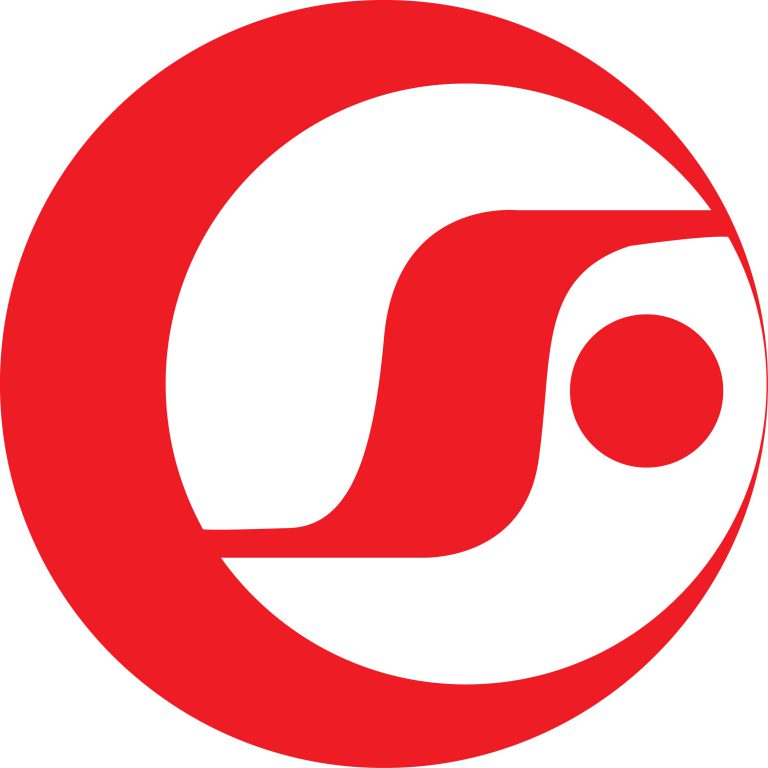 In 2016 we launched 'Sustainable 10': a ten point plan to hIn 2016 we launched 'Sustainable 10': a ten point plan to help us maintain our offices and create events that benefit our customers, employees, communities and the environment.
When is NOA and what time does it open?
How much is the admission?
NOA is a trade show open for industry visitors only, no admission fee is required.
Can I bring my children to NOA?
NOA is a trade exhibition which opens for professionals only, no one under the age of 18 will be allowed to visit the show.
Can I edit my personal info after completing my pre-registration?
Yes. You can edit your personal information on our registration system. Should you encounter any difficulties in editing your information, you can of course contact us via [email protected].
Can I use my email address/ mobile number to re-register my colleagues?
No. Each registrant is required to provide a unique (or individual) email address to receive all communications concerning your registration.
Can I register as a group?
Yes, the minimum number of registrants for a group pre-registration is 5. All the pre-registrants shall be from same company and each of them shall be using his/her own email address for registration.
How do I know if my registration is successful?
Upon completing your pre-registration, you will receive an Acknowledge e-mail shortly indicating your application is well-received. A confirmation letter will then be sent to your email box within 14 working days once your identification is verified. Sometimes the email may fall into your spam / junk mailbox, please check it as well! If you do not receive the confirmation two weeks after your application, please e-mail us.
What if I lost my confirmation letter?
You can resend your confirmation letter to your registered email account via our registration system. You may also redeem your admission badge by presenting your registration reference no. or QR code at our onsite registration counters.
Is there any discount rate and travel package when I visit NOA?
Check out special rates on hotel accommodation and more travel tips on our Travel Information page.