Interactive, diverse and pioneering, NOA is nothing like the tradeshows you have visited before. From newly launched products, ground-breaking ideas to unexpected business connections, NOA ensures plenty of astonishing takeaways which make business blossom.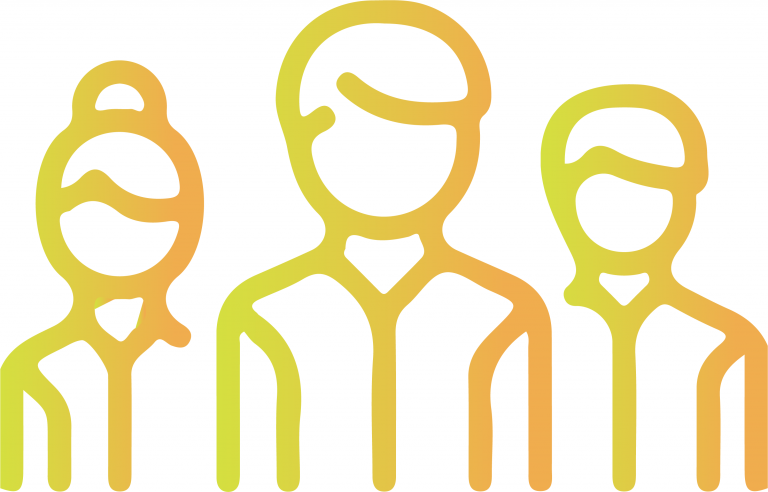 Anticipating No. of Visitors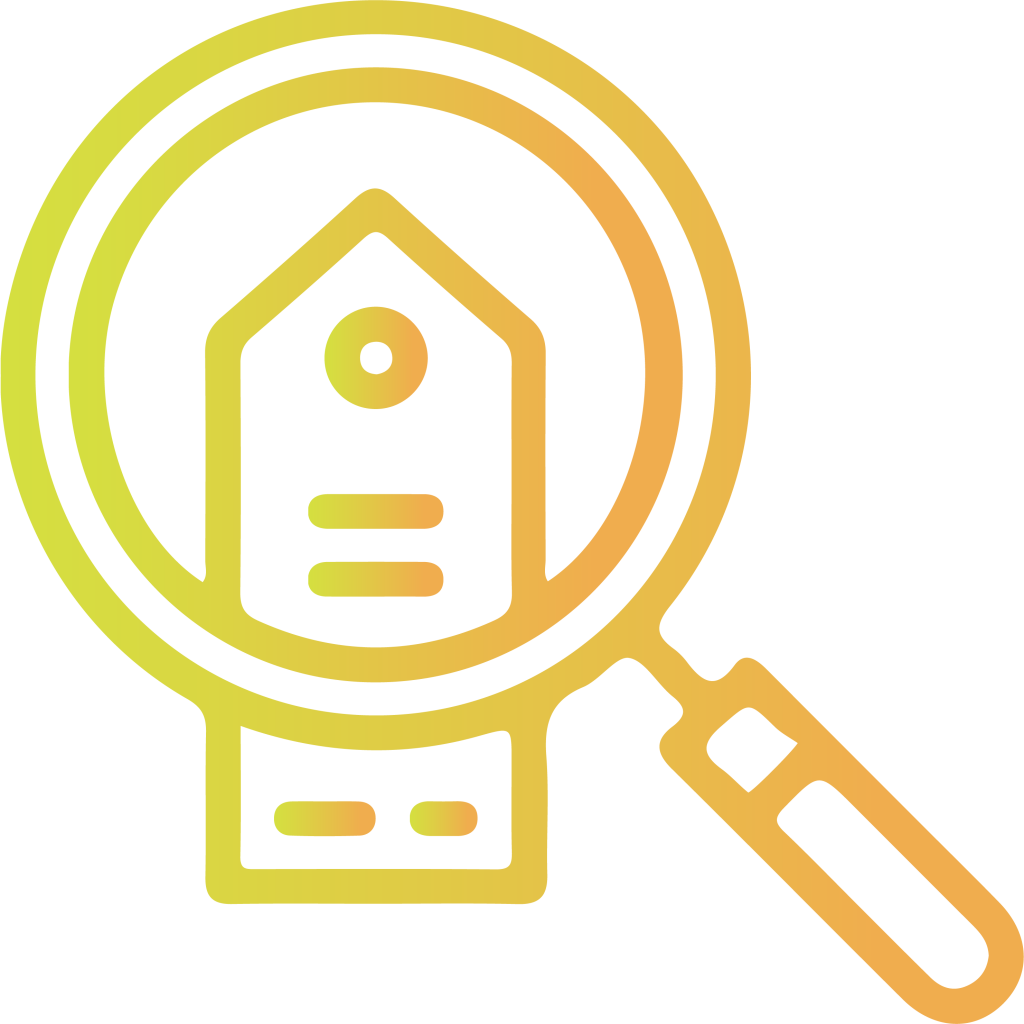 Anticipating No. of Exhibitors and Brands
Interactive, diverse and pioneering, NOA is nothing like the tradeshows you have visited before. From newly launched products, ground-breaking ideas to unexpected business connections, NOA ensures plenty of astonishing takeaways which make business blossom. 
Exhibiting Countries & Regions
 Australia

 Austria

 Belgium

Bulgaria


Mainland China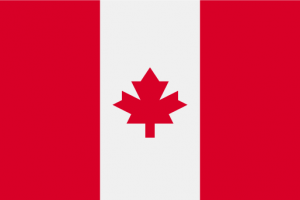 Canada


 Denmark

Estonia (Ref of)

 Finland

 France

 Germany

 India

 Indonesia


 Korea


 Malaysia

 New Zealand

 Peru


 Poland

 Portugal

 Singapore

 South Africa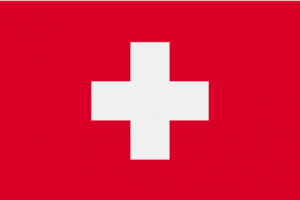 Switzerland

 Taiwan Region


 Thailand

 Turkey

 UK


 USA
Sow Seeds for your Business
Check out what to look for and take part in during the tradeshow to make the most out of your visit.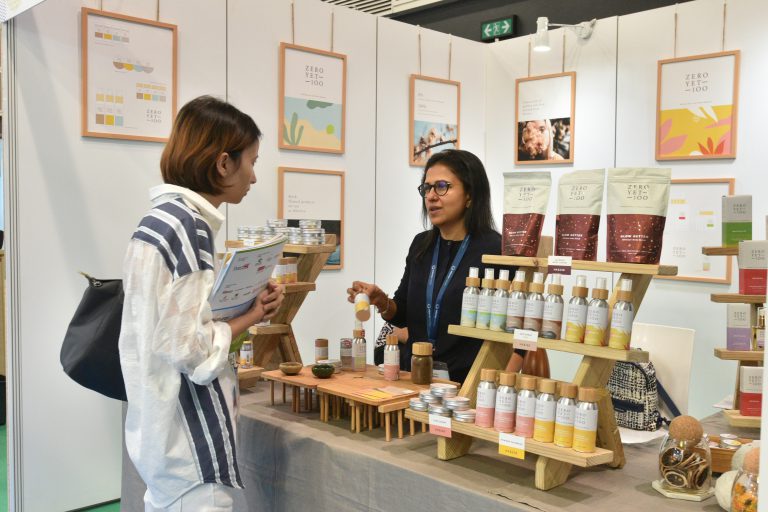 Pick up Fresh Offerings
Discover what is new to Asia that whips up enthusiasm. We venture into the natural and organic sector in different parts of the world to bring the latest and finest.
Get a Global Market Overview

Look beyond your yard and initiate conversations with hundreds of exhibitors hailed from abroad, many of whom are innovators and leaders in key overseas market.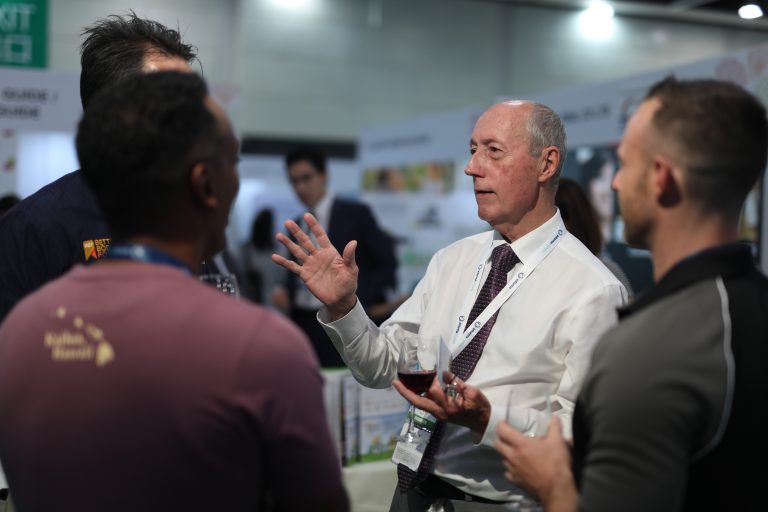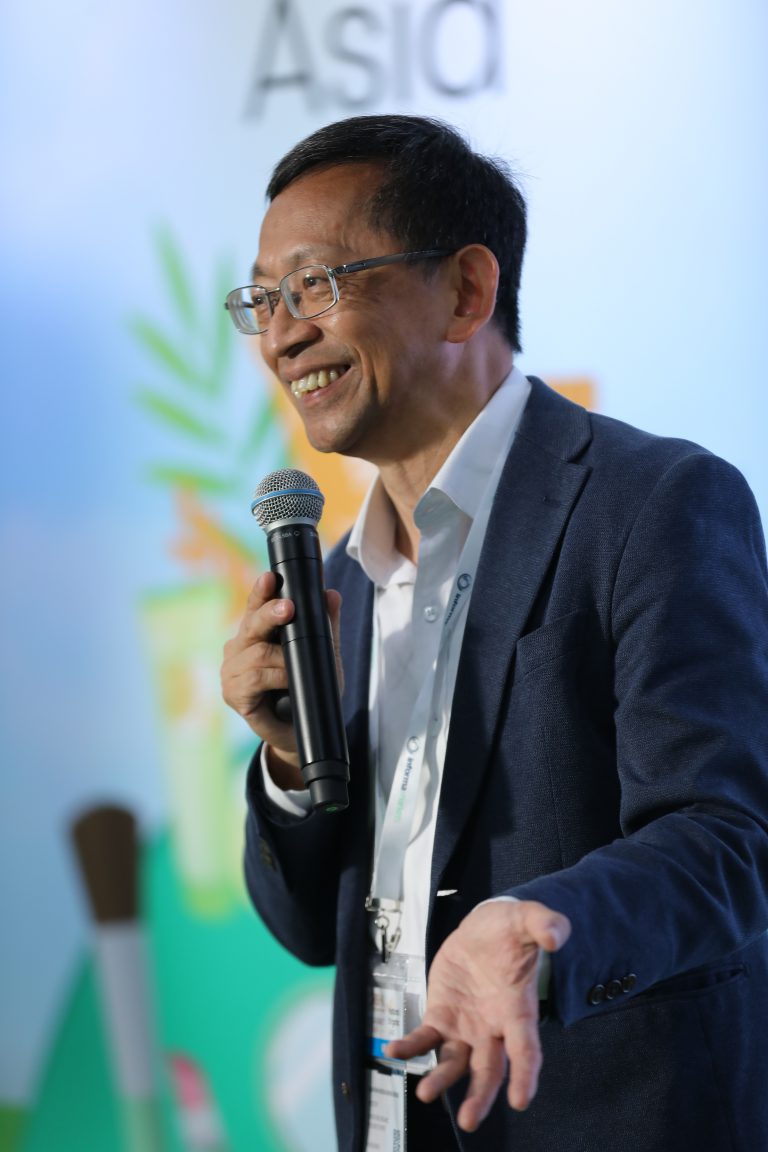 Understand the Label 
Delve deep into the legitimacy, importance and benefits of eco-living, food tech, personal care and beauty by attending our workshops and seminars. 
Figure out What's Ahead

Keep abreast of the ever-changing consumer demands and market developments in one of the most forward-thinking natural and organic gatherings in Asia.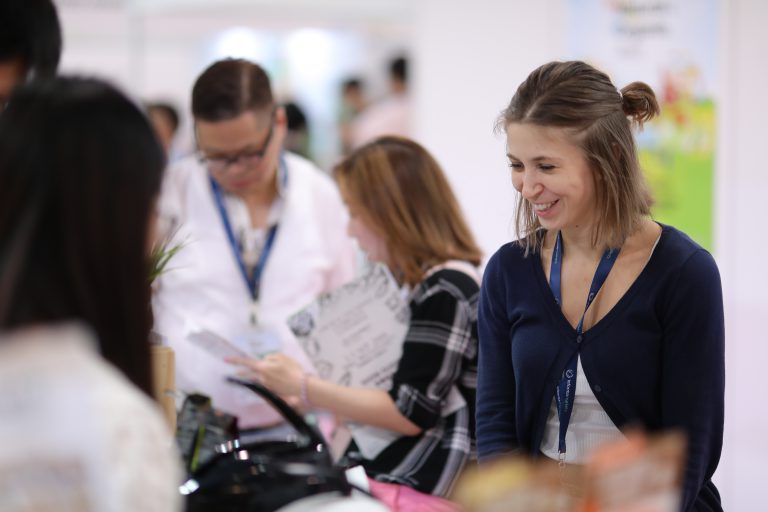 Grow your Network Organically 
NOA brings together a huge variety of players including associations, NGOs and opinion makers in a series of networking events. You will be amazed by the breadth and length of the network NOA has to offer!
The Expo welcomes business professionals, buyers and influential industry players in the following fields to come and experience 3 days of productive, rewarding and insightful programmes.
Supermarkets / Hypermarkets
Department stores
Grocery stores
Convenience stores
Gourmet / Specialty shops
Chain / Independent Natural / Organic /
Health products stores
Full service & Chain restaurants
Hotel / Foodservice & Catering operators
Pharmacies / Hospitals / Health institutions
Beauty product stores / Fitness centers / Clubs
Dermatologists / Therapies / Treatments & Clinics / Spas & Salons
Alternative & traditional healthcare practitioners
Furniture / Lifestyle shops
Pet supply stores
Wholesalers / Brokers / Distributors / Importers / Exporters
Online distributors / Shops
Open to Natural & Organic industry only.
General public and persons below the age of 18 will not be permitted entry.
The organiser reserves the rights to verify the trade identity of pre-registrants and to refuse admission to any visitors deemed inappropriate
At the show venue and each catering outlet, visitors are required to scan the "LeaveHomeSafe" QR code and proactively present of vaccination record which fulfills the requirement of "Vaccine Pass".
         For details, please visit: https://www.coronavirus.gov.hk/eng/vaccine-pass.htm      
         Dosage Schedule Table: https://www.coronavirus.gov.hk/pdf/vp_t1_ENG.pdf
Eating or drinking is prohibited inside exhibition stands or on hall aisles. Food or beverage consumption will only be allowed in Designated Catering Area. Food and drinks sampling will only be allowed in Designated Tasting Areas.
Exhibitor List & Exhibit Preview
When is NOA and what time does it open?
How much is the admission?
NOA is a trade show open for industry visitors only, no admission fee is required.
Can I bring my children to NOA?
NOA is a trade exhibition which opens for professionals only, no one under the age of 18 will be allowed to visit the show.
Can I edit my personal info after completing my pre-registration?
Yes. You can edit your personal information on our registration system. Should you encounter any difficulties in editing your information, you can of course contact us via [email protected].
Can I use my email address/ mobile number to re-register my colleagues?
No. Each registrant is required to provide a unique (or individual) email address to receive all communications concerning your registration.
Can I register as a group?
Yes, the minimum number of registrants for a group pre-registration is 5. All the pre-registrants shall be from same company and each of them shall be using his/her own email address for registration.
How do I know if my registration is successful?
Upon completing your pre-registration, you will receive an Acknowledge e-mail shortly indicating your application is well-received. A confirmation letter will then be sent to your email box within 14 working days once your identification is verified. Sometimes the email may fall into your spam / junk mailbox, please check it as well! If you do not receive the confirmation two weeks after your application, please e-mail us.
What if I lost my confirmation letter?
You can resend your confirmation letter to your registered email account via our registration system. You may also redeem your admission badge by presenting your registration reference no. or QR code at our onsite registration counters.
Is there any discount rate and travel package when I visit NOA?
Check out special rates on hotel accommodation and more travel tips on our Travel Information page.